Happy New Year – Everyone
It's January and as we do every year we kick off with a Quiz – on Zoom this year of course.
Topic: Hampton WI Meeting
Time: Jan 12, 2021 08:00 PM London

Join Zoom Meeting
https://us02web.zoom.us/j/89467885662?pwd=RFBCU2doSHlYcXpSWkU3N2VFNVVUQT09

Meeting ID: 894 6788 5662
Passcode: 522166
You may play on your own or form a team with other members.
When forming a team we suggest you create a Whats App group to disucss your answers.
2021 Resolution Vote
Its now time to vote for this years resolution. This year we will conduct the vote via an online survey which will be sent out in the next day or so.
The shortlist for voting is
A call to increase awareness of the subtle signs of ovarian cancer
Racism and Discrimination
Stop women dying prematurely from coronary heart disease (CHD)!
Stop the destruction of peat bogs to tackle climate change
You can find out more in the WI Life magazine or by visiting https://www.thewi.org.uk/campaigns/resolutions/resolution-shortlist-202021
The Women's Institute is democratic and member-led, and the resolutions process is unique in putting members at the heart of decisions about our campaign activity. Every issue that we campaign on stems directly from a resolution put forward by members and adopted at the Annual Meeting. WI members have a unique opportunity to turn a concern into a national campaign every year, backed by the whole of the WI.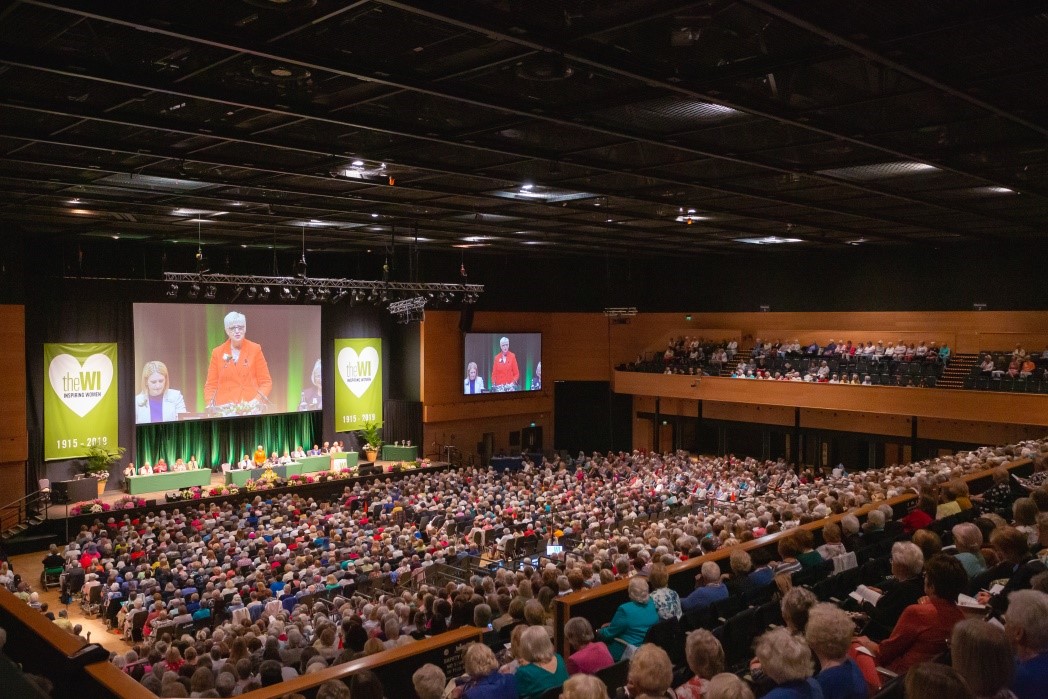 A resolution is a call for change on a current issue in society. Once a resolution has been adopted at the Annual Meeting, the Public Affairs Department turns it into a campaign. Through national and local campaigning, members play a key role in achieving change on important issues.